"You can have more than you've got because you can become more than you are." Jim Rohn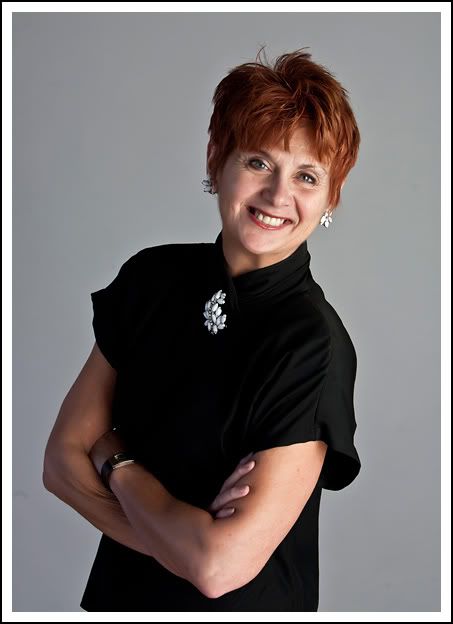 Hi, my name is Victoria Torok. I used to be a frustrated network marketer, just like 97% of the people in the industry. That is until I stumbled across something called "attraction marketing". Using 21st tools to "attract" people that might be interested in my product, versus the old school MLM approach of "attacking" every person that comes within arms length without knowing (or caring) whether they're interested or not. When I finally woke up to the dramatic difference between being a person that attracts customers instead of being a person that attacks them, I fired my up-line and went on-line. I went on a relentless pursuit to seek out mentors who could provide the education, resources and tools I needed to find and market Top-Tier products using the power of the internet. Now I'm living my dream of working when I want, where I want and with whom I want. That is freedom!
I believe every single person has an entrepreneur sleeping inside them just waiting to be awakened. I have a vision of a world with no bosses. What a wonderful world that would be! My mission is to help people break free of employment slavery. The thing I love the most about the Internet marketing industry is that anyone can do it. All you need is a burning desire to live your dream and a commitment invest in yourself instead of someone else's company.
Someone helped me spark my entrepreneurial fire. Now it's my turn to pay it forward. I sincerely hope that the information you find here sparks something inside of you that makes you sit up and say: "I can do this! Boss, you're fired!" And then stick out your chin, take that first step towards true freedom and never, never, ever look back.
Victoria Torok
"Free at last! free at last! thank God Almighty, we are free at last!"